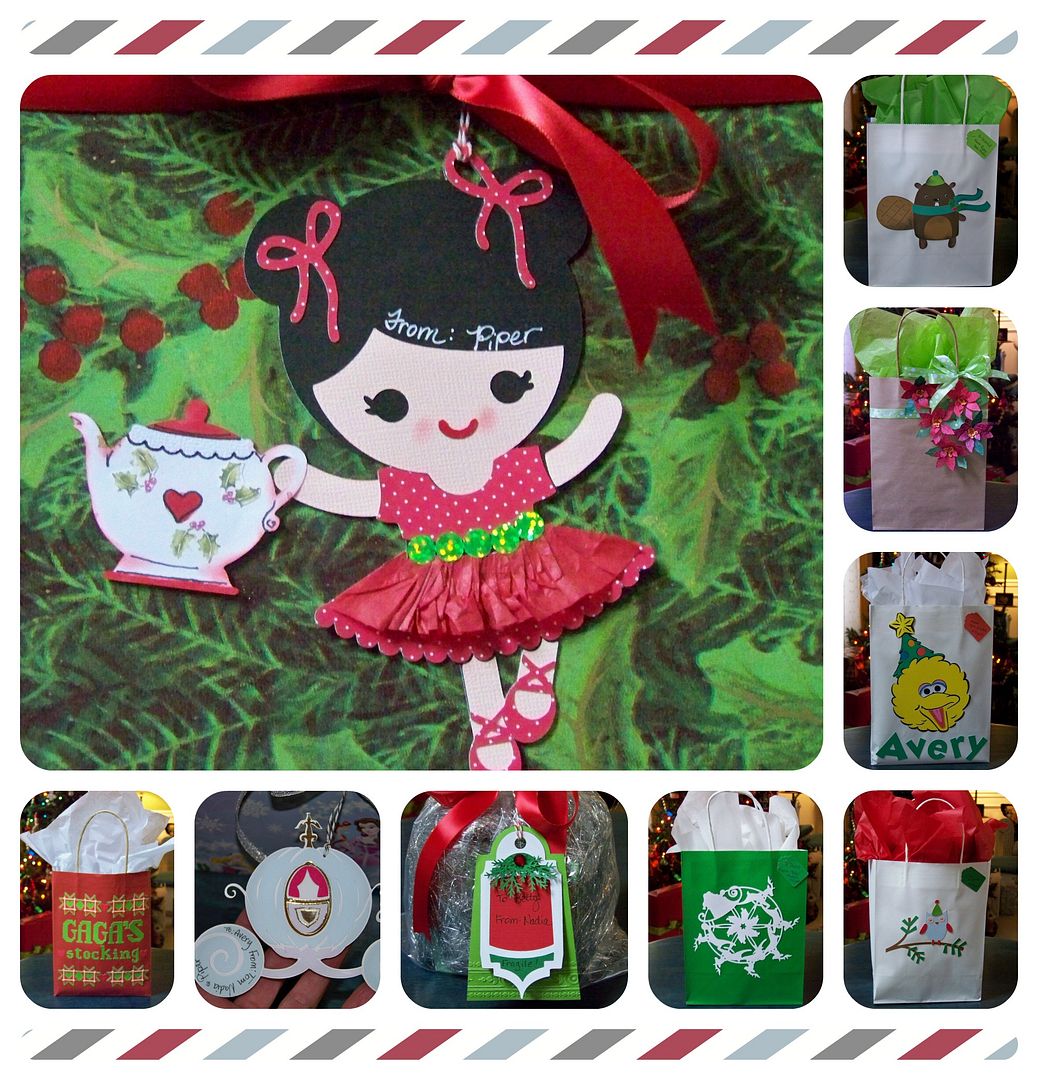 What a crazy year this has been! Am I alone on that? For our family, it has been. And I have been determined to end 2013 better than it began. I coupled that determination with my OLW: faith. So... less time on the computer, more time getting things done and believing that it will all work out! You might have noticed that my little blog has been neglected! But it's time again for projects and fun in the craft room....and I love to share what I am up to so here goes!
One thing I started early this year was a little project I saw on Pinterest. It was a savings program -- an easy one! Each week, you simply save the amount that the week is. So, for example, week one, you save $1. Week 2, you save $2... and so on until week 52 when you save $52. At the end of the year, you have over $1300 saved. Our year works out that there's more money coming in during the summer, so I actually saved the higher weeks' amounts then. Actually, I finished it in November and as of yesterday, finished all my Christmas shopping using my little saving fund!
If you want to see the pin for this, check it out:
click here
! I originally posted this on the Cricut Fanatics site in January. You can see it by
clicking here
! My 2014 resolution will be to continue this as it now is a habit! I am also extending it to my tithing so that next year I will increase my giving at church by around $1300 by increasing my weekly offerings in the same way. I think it is very do-able and worthwhile!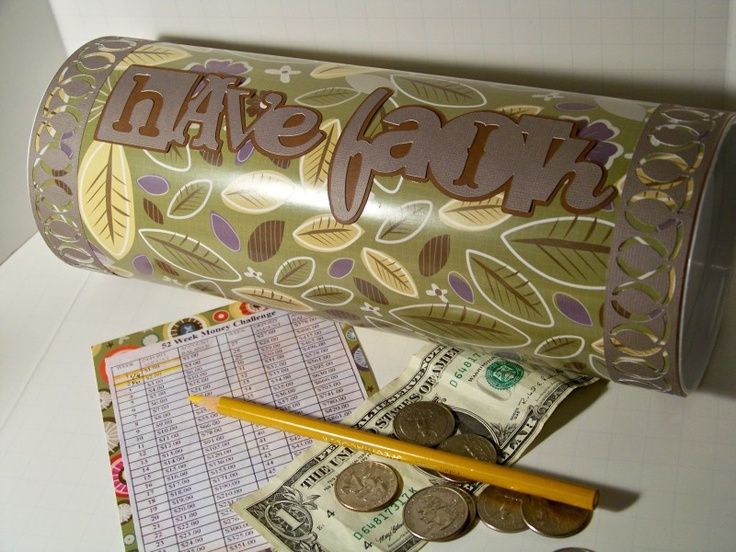 Speaking of being finished with Christmas shopping, you know that means Christmas wrapping is the next challenge. And I finished that too! Yippee!
Not all of my wrappings were special, but I had fun with quite a few and I wanted to share them here. I haven't been buying cartridges this year so that I could re-prioritize my spending so these don't use the latest cartridges, but I find that I have plenty of older ones and I can see them with new eyes so that is a blessing!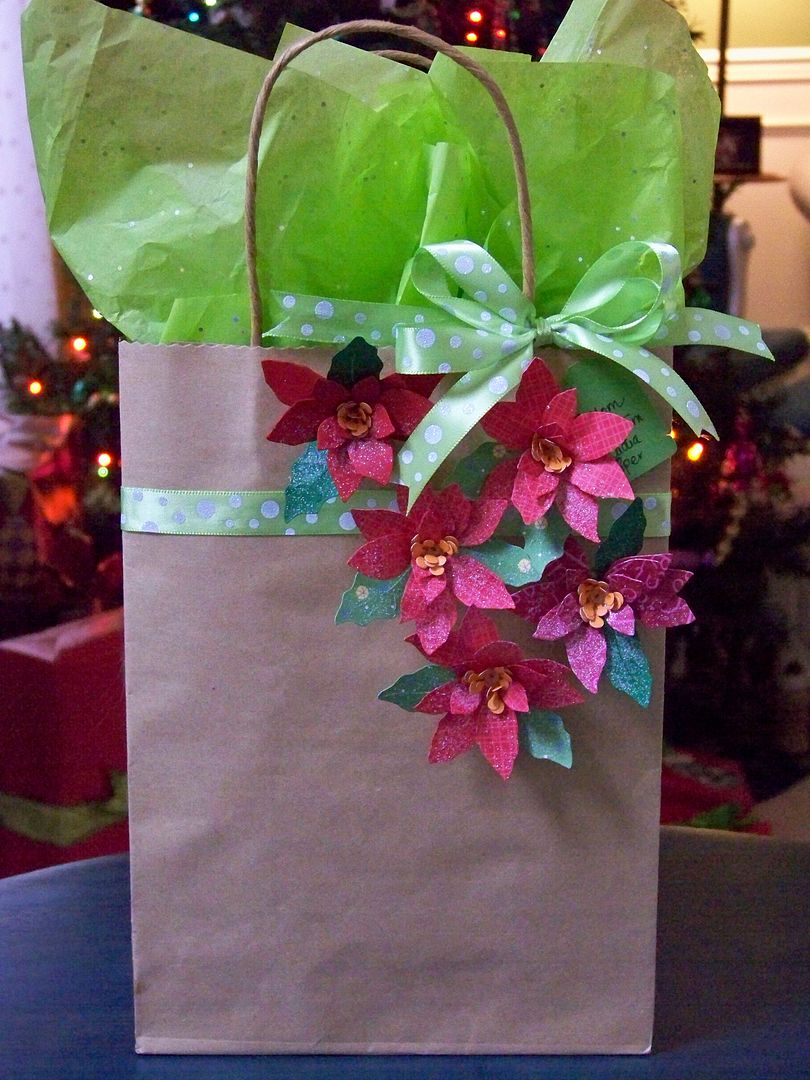 Poinsettias cut with Cuttlebug Poinsettia Die.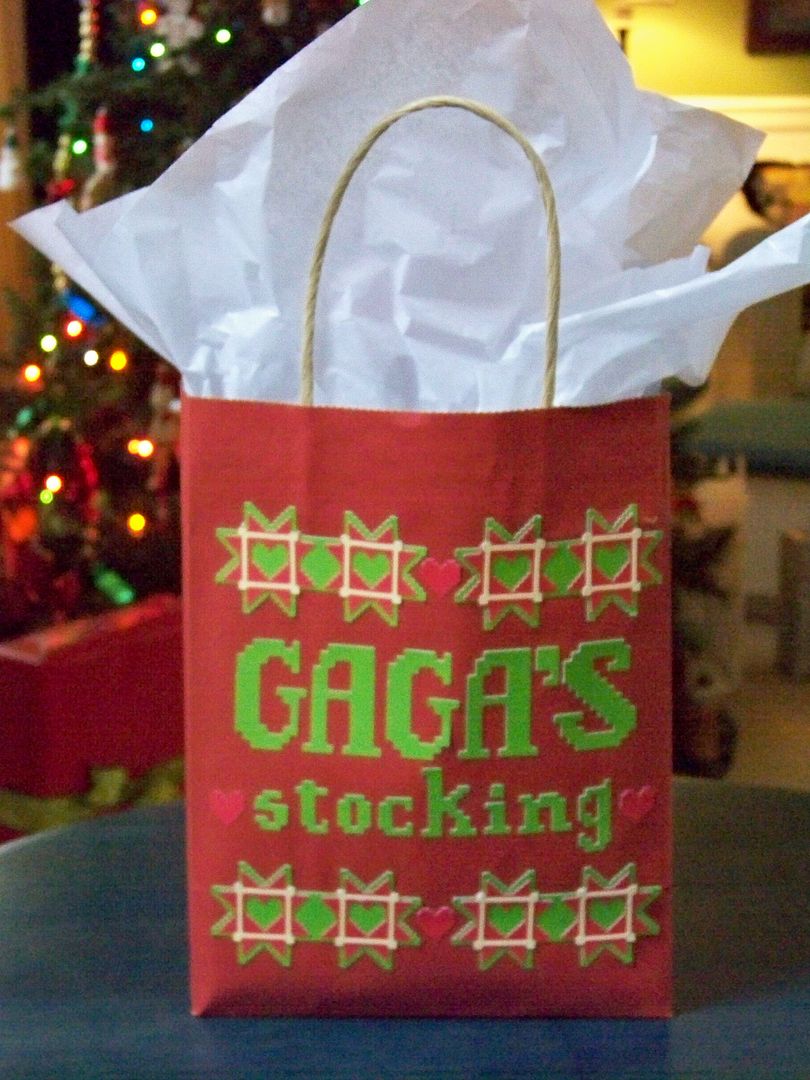 Stocking Replacement! Sweater Weather for all elements. Boarder 1-3/4". GAGA'S 2-1/4". STOCKING 1-1/2".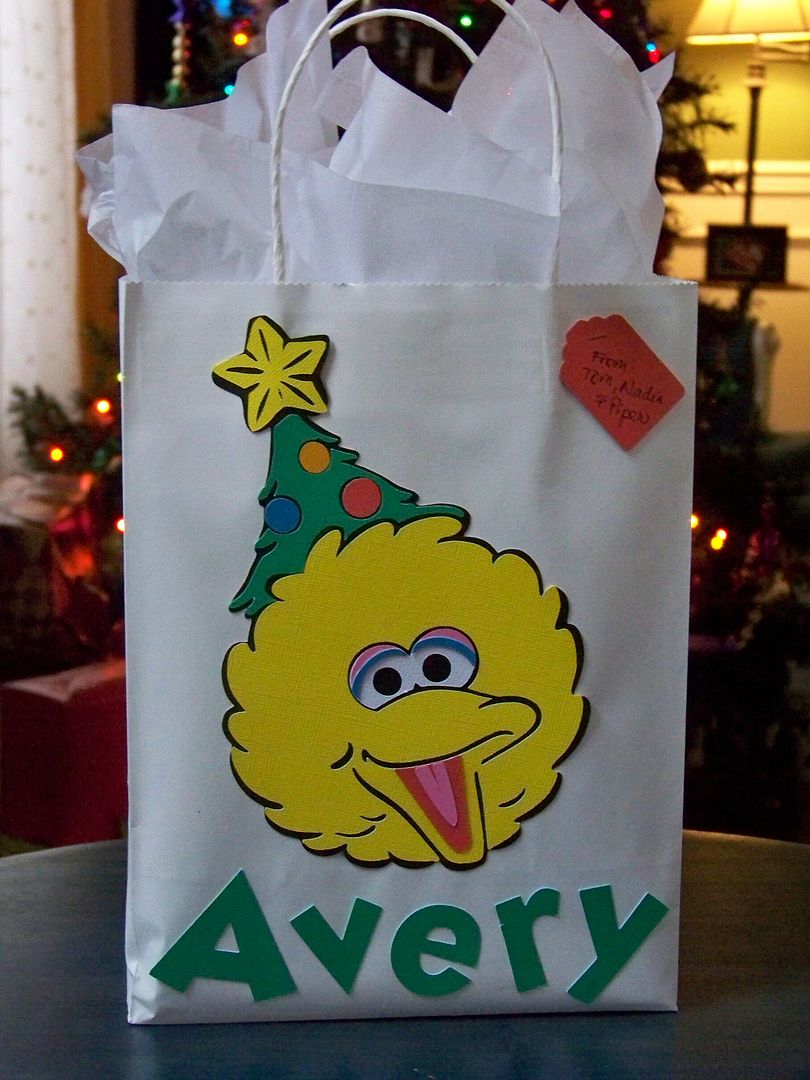 Big Bird Bag: Elmo and Friends Holiday page 57, 7".
Letters are from Mickey Font.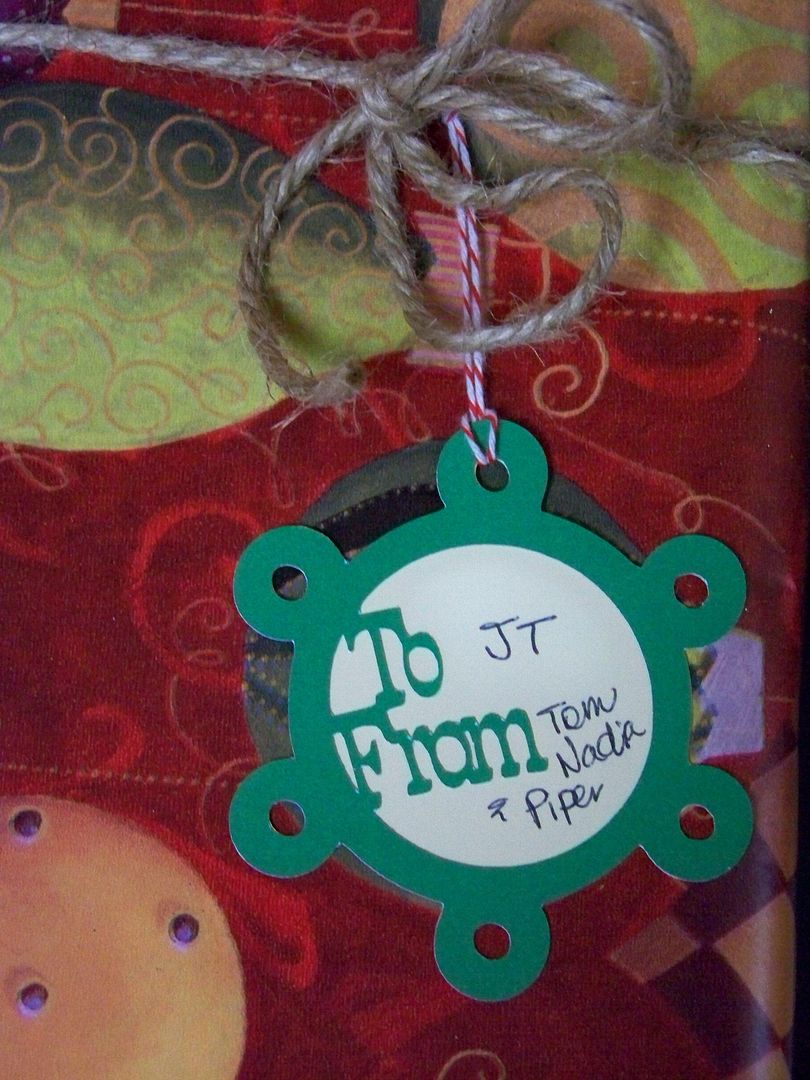 Simple tag: Very Merry Tags 3".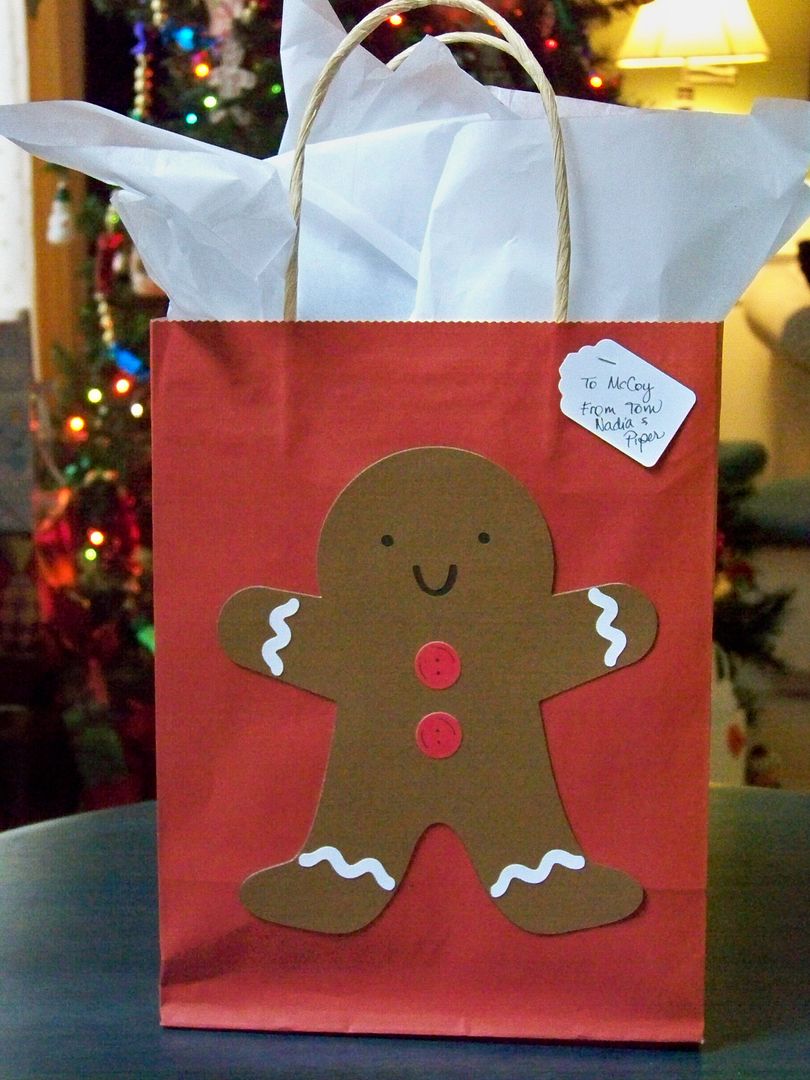 Gingerbread Man: Jolly Holidays 7".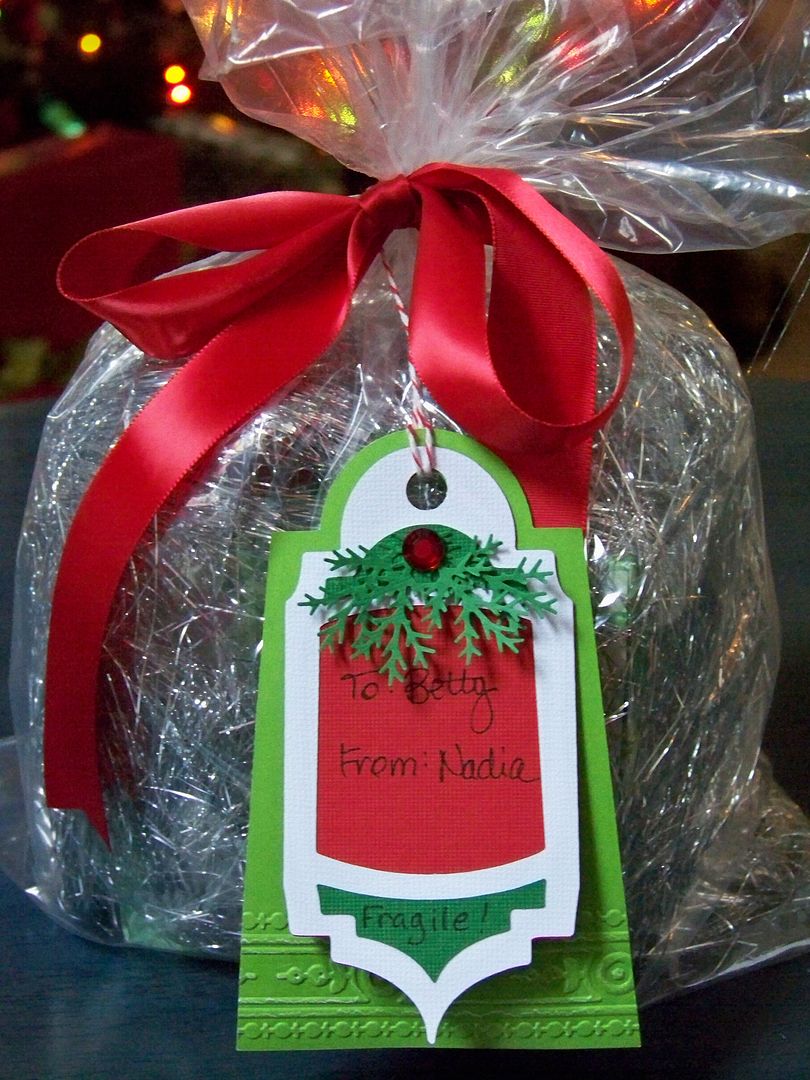 Base tag: Holiday Frames and Tags page 63, 3"
Smaller tag on top: Art Philosophy page 50, 2-1/2"
Punch-cut greenery.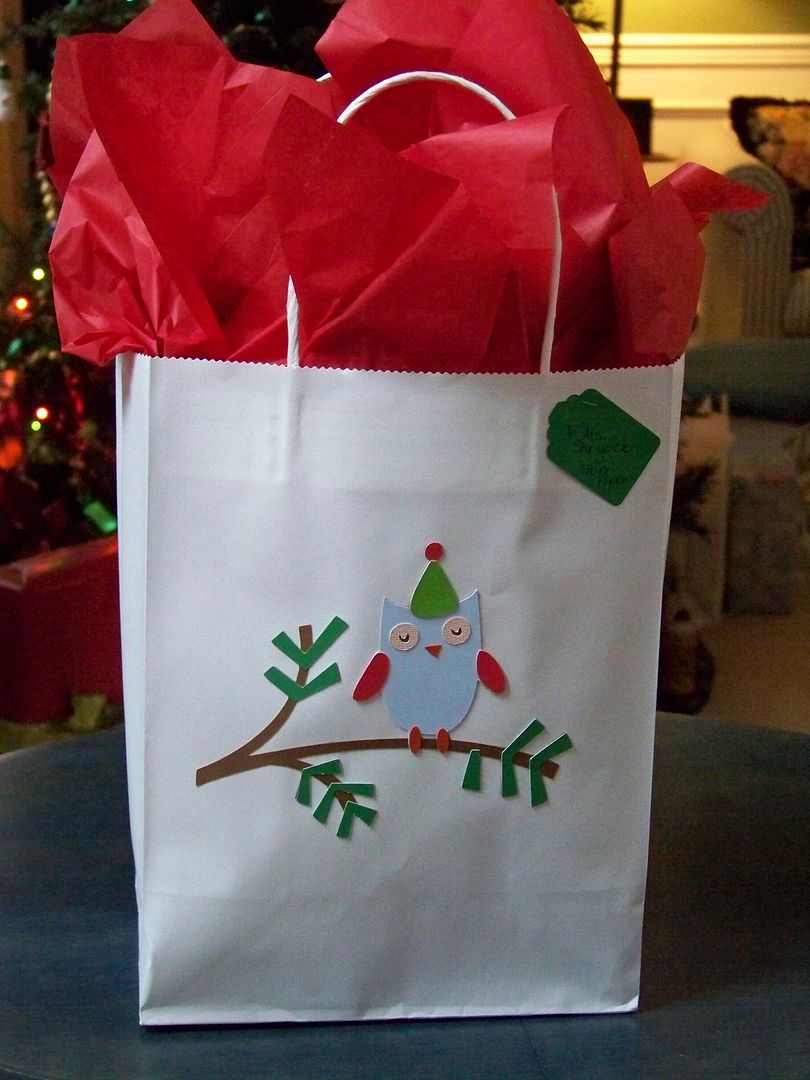 Owl on a Branch Bag: Winter Frolic page 37, cut at 4-1/2".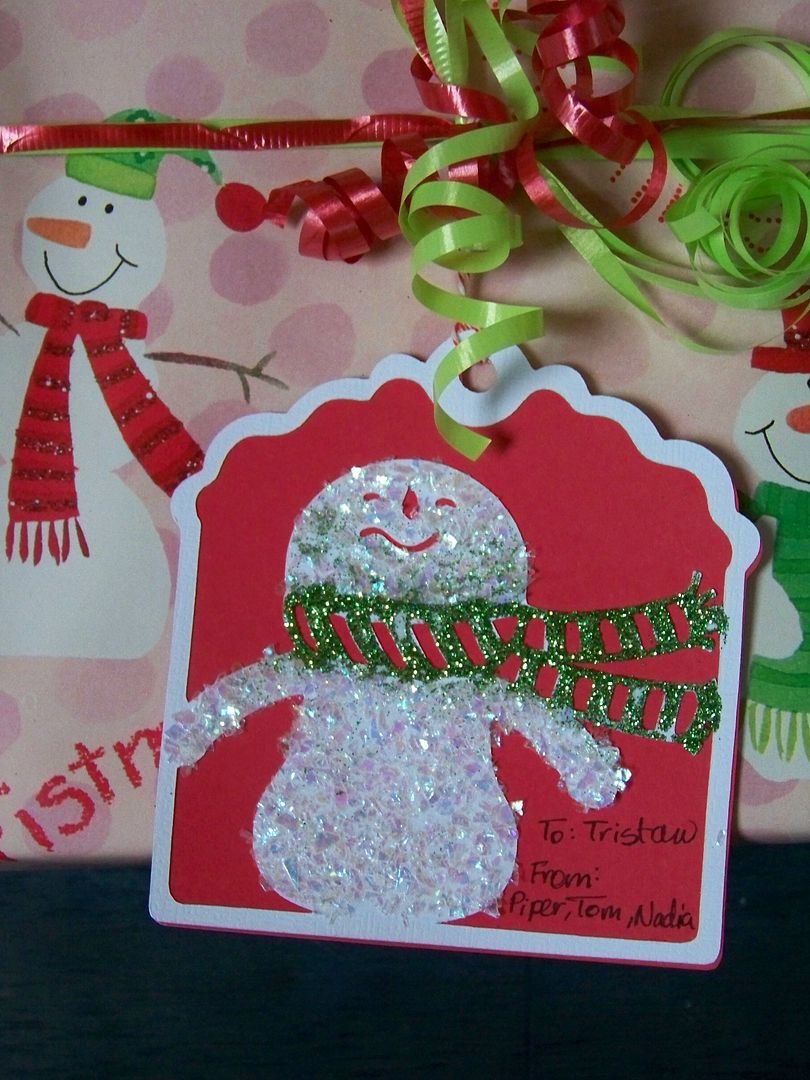 Snowman Tag: Very Merry Tag 4".
Santa Snowflake Bag: When It's Cold Outside, cut at 6-1/2".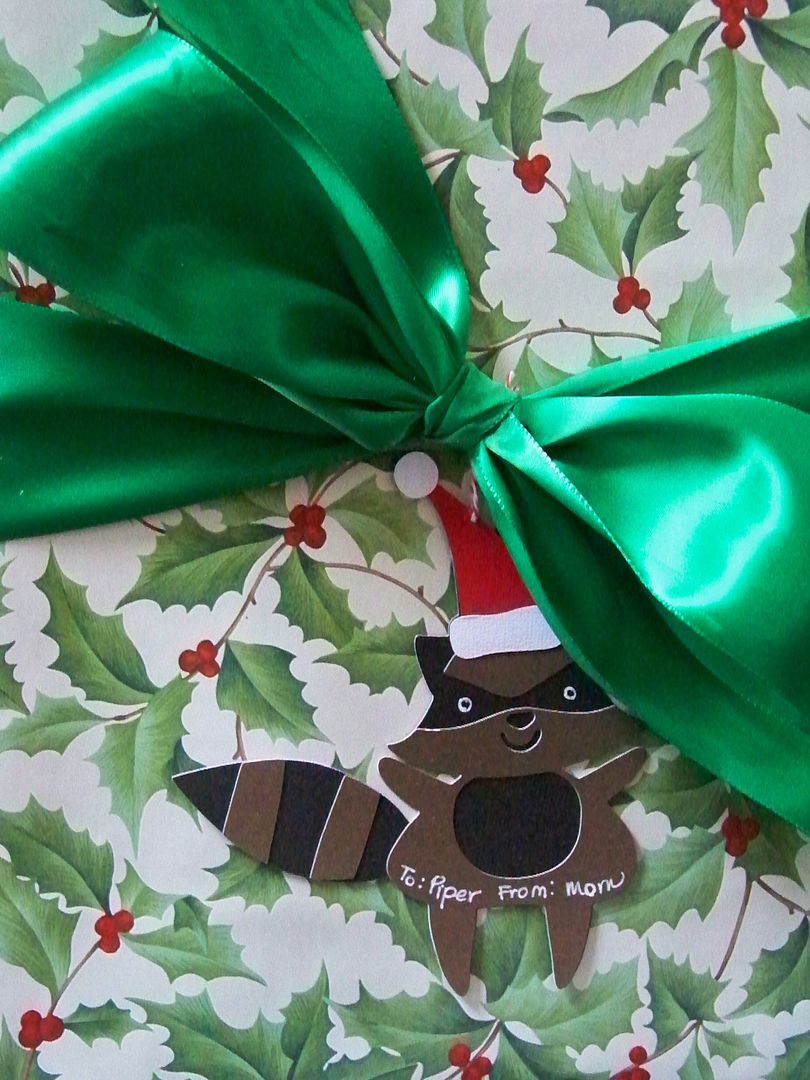 Raccoon Tag: Jolly Holidays, cut at 5".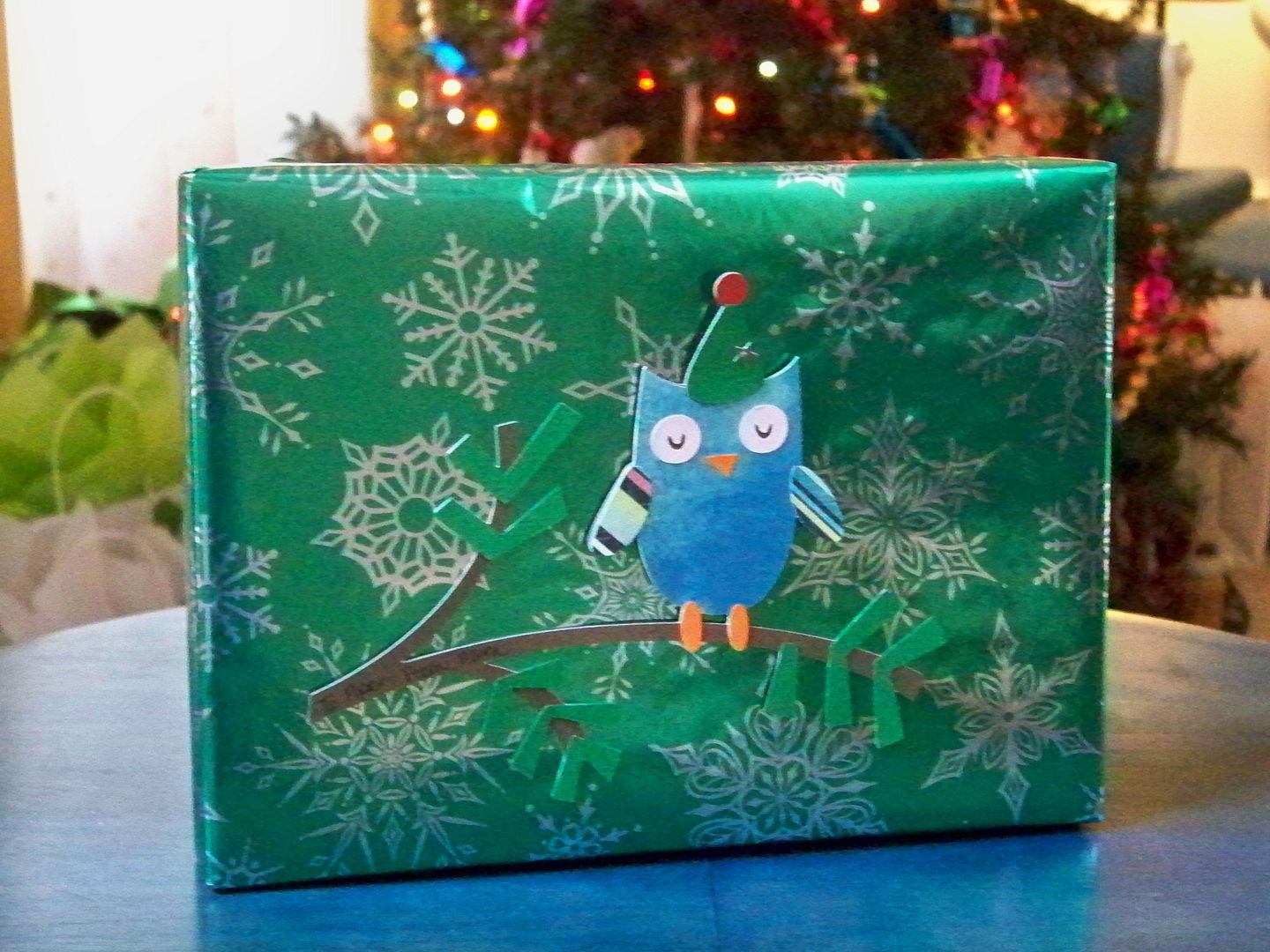 Owl on a Branch Package: Winter Frolic, page 37, cut at 6".
Owl with Santa Hat Tag: Straight From the Nest page 30, 4".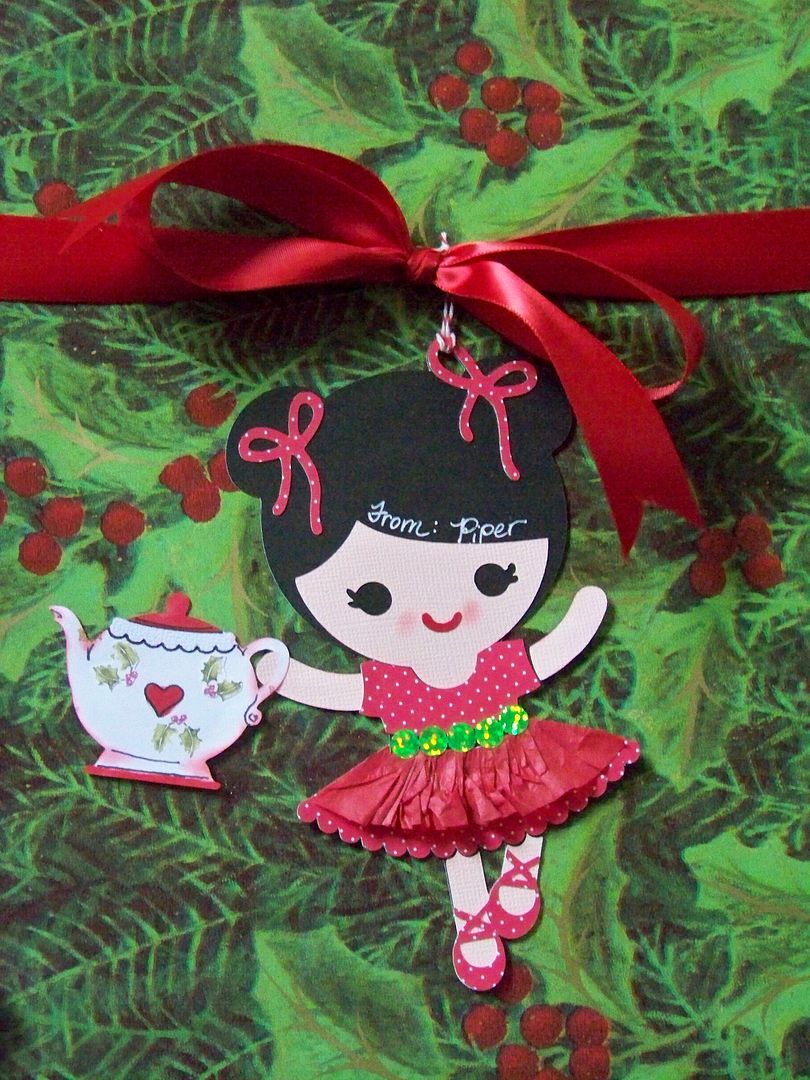 Ballet Tea Exchange Gift Tag: Dancer- Twinkle Toes, cut at 6"
Teapot-Love You a Latte, cut at 1-3/4".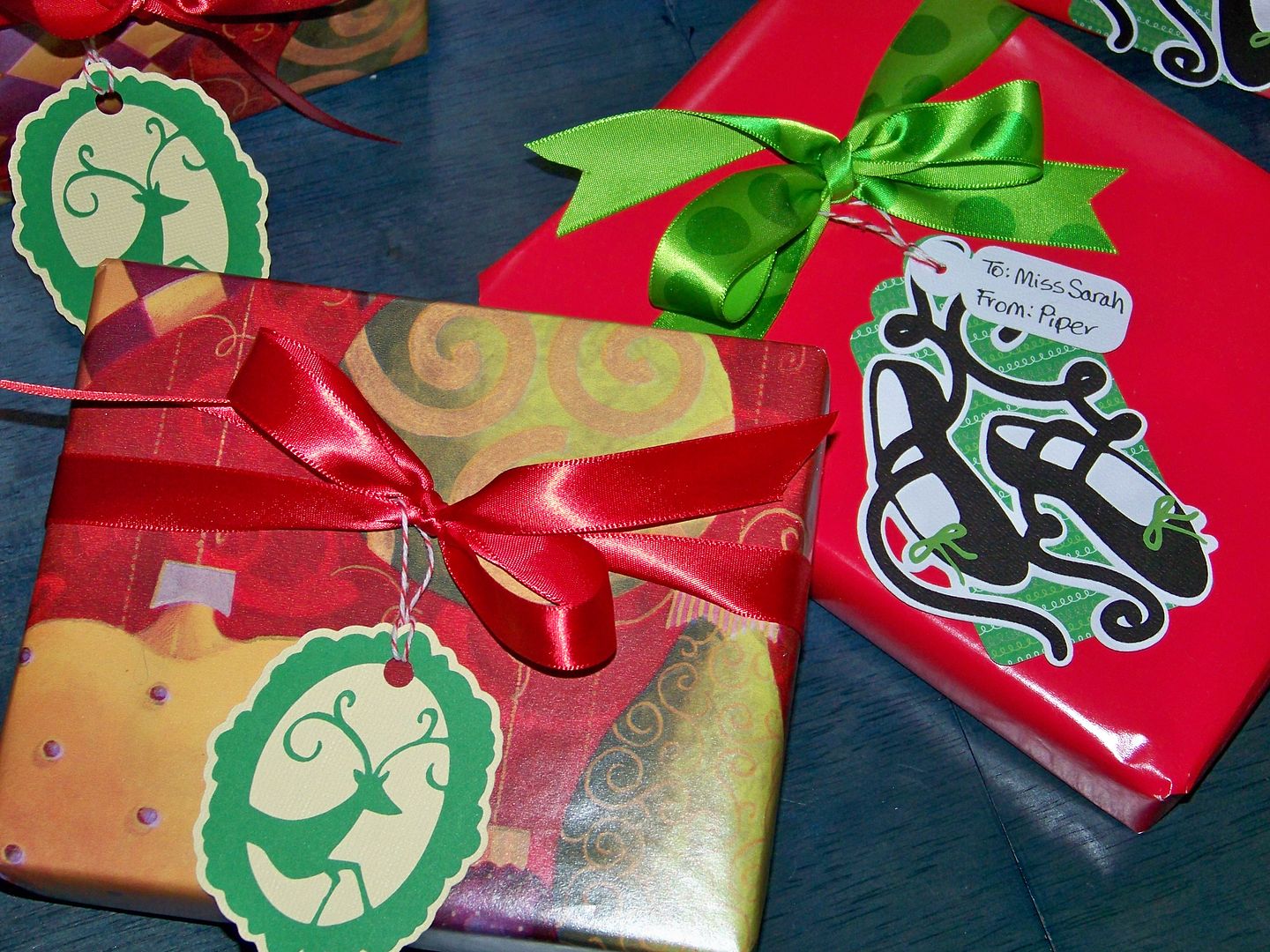 Deer Tags: Winter Woodland 2-3/4"
Toe Shoe Tags: Base- Artiste page 37, Accent 3 shift at 4".
Toe shoe design- Twinkle Toes 4"
Tiny name tag: Artiste page 37, Accent4 shift at 2".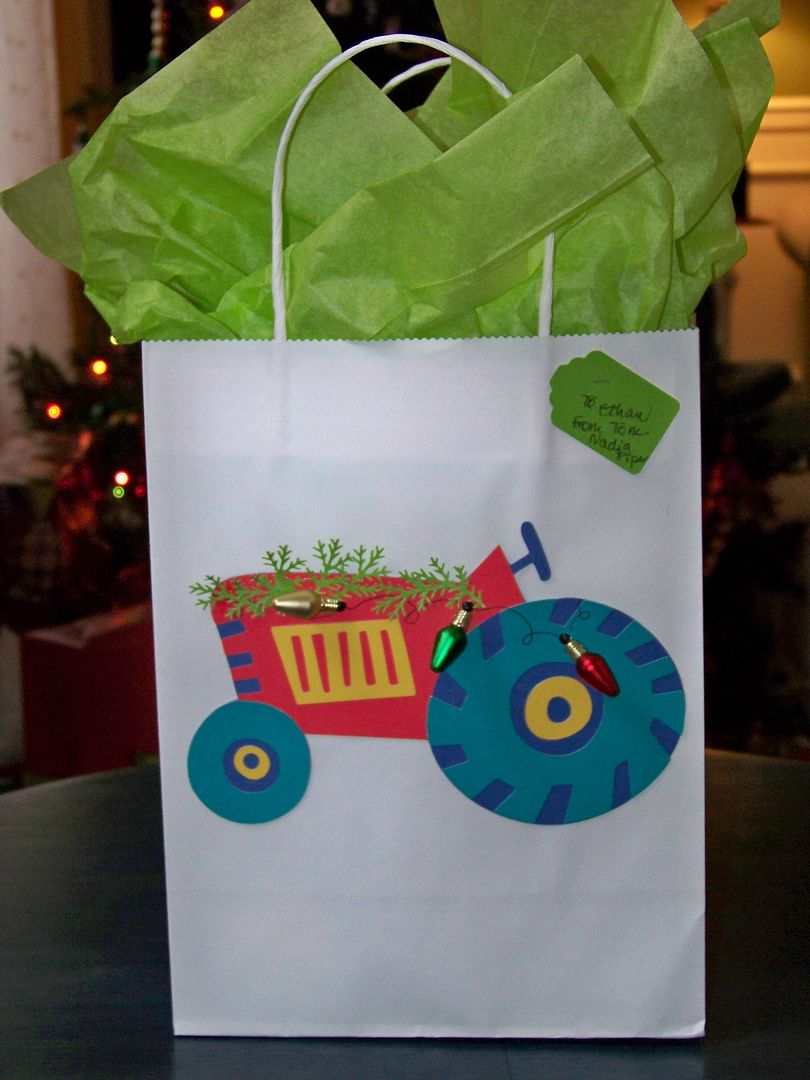 Tractor with Christmas Lights: Beep Beep 4-1/2"
Greenery is punch-cut.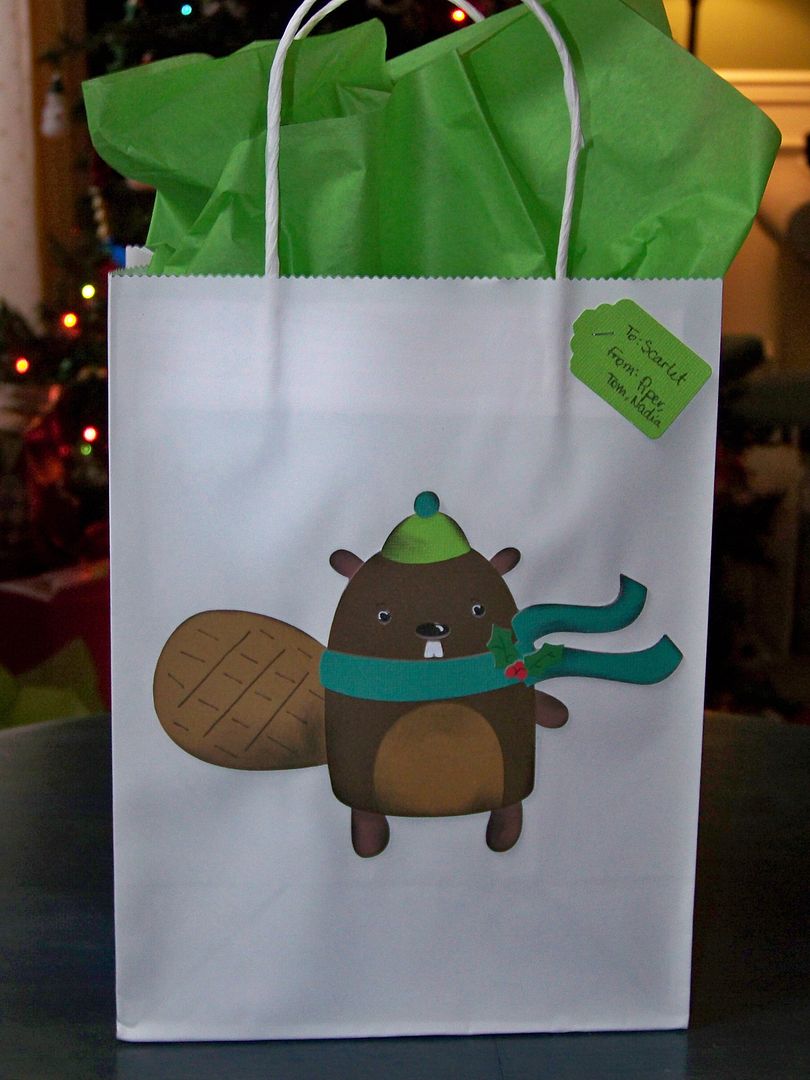 Beaver tag: Winter Frolic page 35, cut at 5"
Holly on scarf is same cart, page 58, cut at 3-1/2".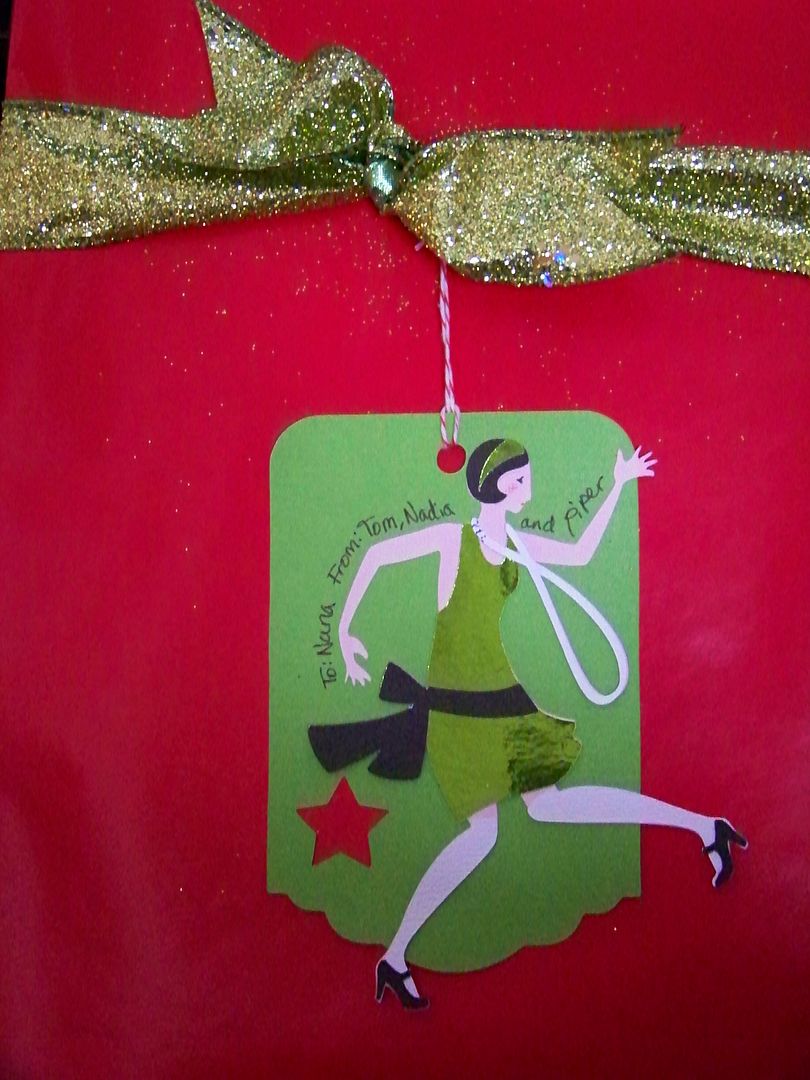 Flapper Girl Tag: Art Deco page 45, cut at 5"
Base: Holiday Tags and Frames, page 36, cut at 5" and flipped.
Santa on a Tractor: Beep Beep 6" (hand-cut hat and Liquid Applique for beard)
Greenery for wreath is punch-cut.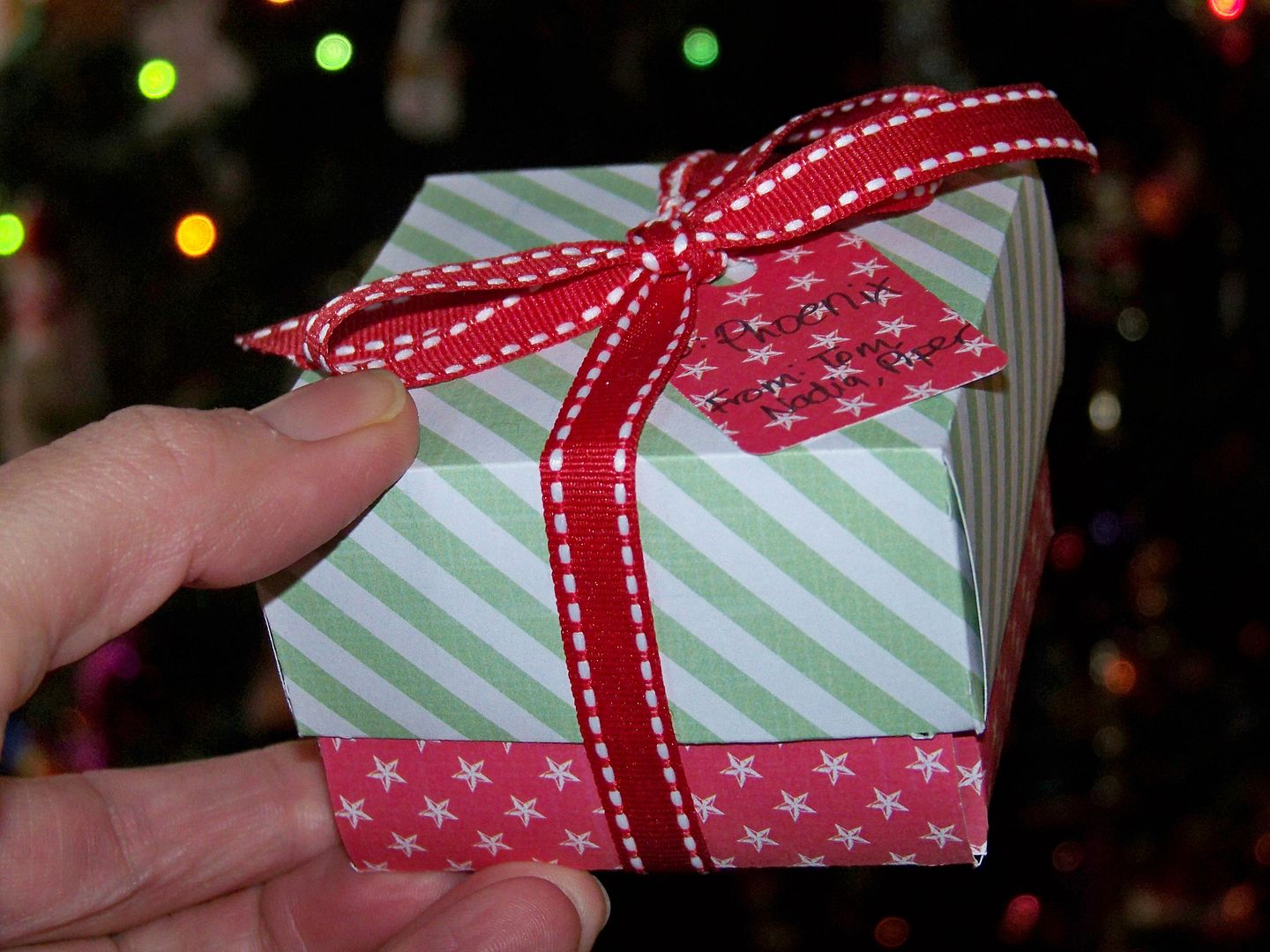 Box for Cash: Bridal Shower, cut at 9-3/4".
Cinderella's Carriage: Happily Ever After page 37, cut at 4".
Hoping that having my gifts bought and wrapped early will mean that I will have time to make cards, candy-grams, and to work on my Christmas Journal and photo-a-day Instagram projects! Last year, I paid for Shimelle's Journal Your Christmas. I loved that class (my finished journal is something I really love) and the fantastic benefit is that you are forever signed up so I got this year's prompts at no additional charge. It really helped me focus on the things that really matter! It was such an unexpected blessing and even my daughter treasures it! If you are interested, it's not too late to sign up! Here's a link:
click here
!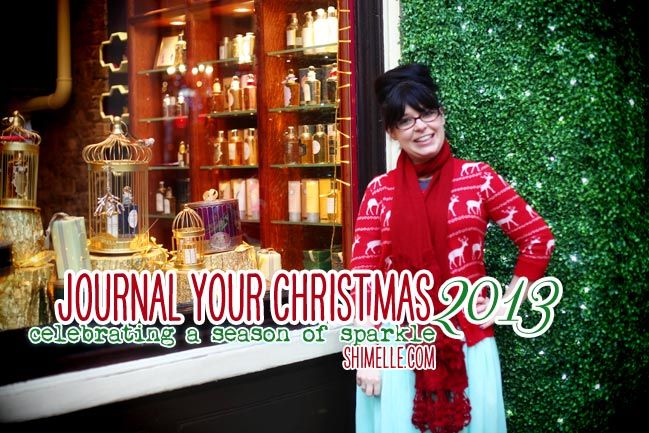 These are the phonephotography projects I am doing. I just pick whichever daily prompt speaks to me and if not all days get done, well, so be it! If this is your cup of tea, here are the prompts. Find
me on Instagram
-- I'd love to see what you are doing there!
This one is from the United Methodist Church and their rethink church campaign. Hashtags are below: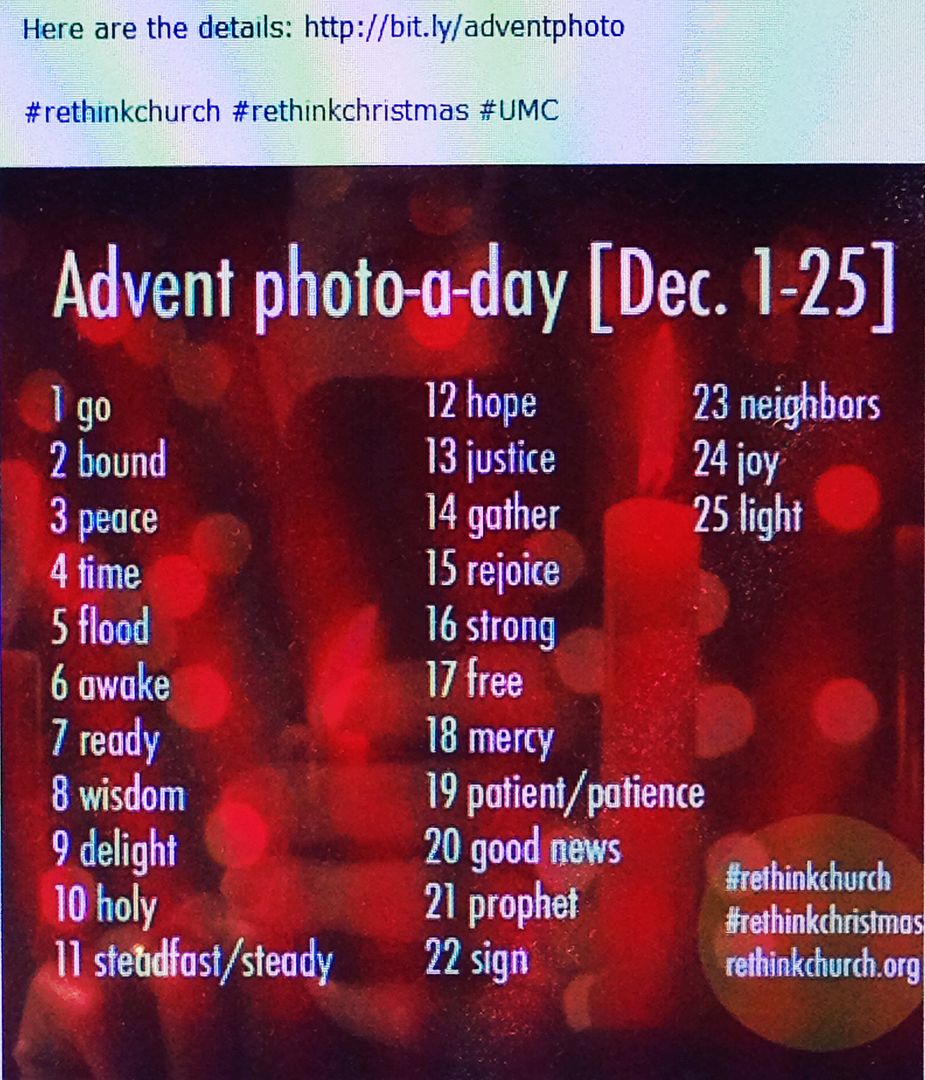 This one is from Fat Mum Slim. Hashtag for this is #FMSphotoaday. Here's a link:
http://instagram.com/p/hX4CbEzRMx/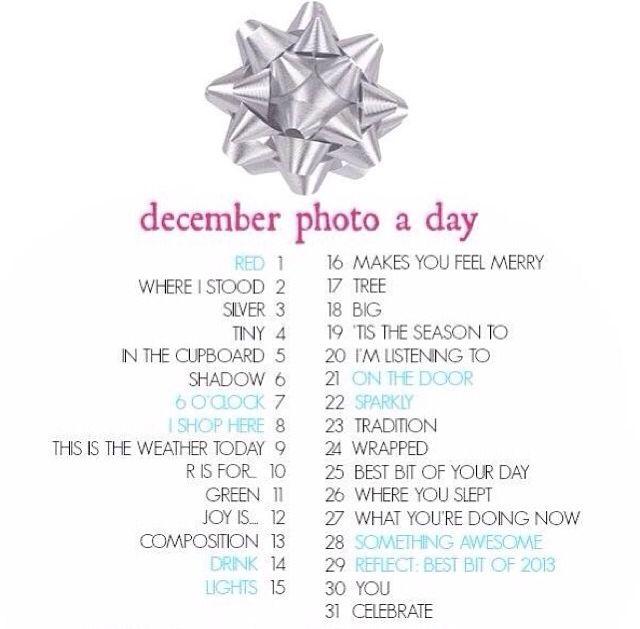 In case you are new to this, the hashtags just allow you to see other photos from other people who are also doing these projects! Not required but unless your Instagram is set to 'private' it allows people to see how you interpret the prompts and it makes it more fun!
So my final 'project' is health-based. Yep, I got back on program at Weight Watchers. You are reading the blog of someone who lost 70 pounds!....
ten
eleven years ago. I have spent the last eleven years gaining it back (plus some) so.... I am back at the drawing board and 12 pounds lighter than I was at the beginning of November. Yay for that but much more to go and hoping to meet goal sometime next summer but on-program whenever it actually happens.
Piper is making personalized ornaments for gifts this Christmas. Hoping to post those in a week or so! She is taking so much pride in having so many gifts for others this year! Yay!!
It is a happy December. Full of challenges but lots of hope and some fun too! Wishing you a happy December! What are your December special projects? Are you doing a December Daily or Journal Your Christmas kind of project? Best wishes for making great memories!