I bought a Cricut 3" Vinyl Figure collectible at the Cricut Circle crop in Mason, Ohio just to give away to someone! These are cute little bug characters that come in different colors, but you don't know which color you have until you open the box and then open the special inner bag and look! This one is still sealed to keep the surprise!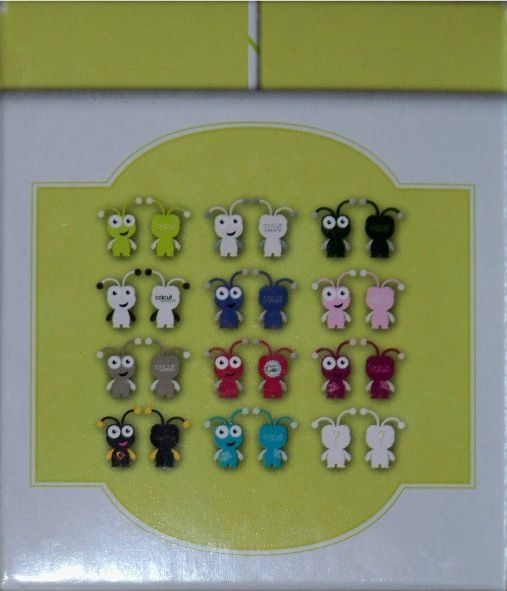 Each package contains ONE Cricut Collectible. There are 12 different designs! Which one is in this box is still a surprise!
Soon, you will be able to buy these little guys on cricut.com but I wanted to share a bit of the fun from the crop and give this away.
All you have to do to get a chance to win is to leave a comment on this post with a way to get in touch with you if you win, and to become a follower of my blog (if you are not already following)
. Princess Piper will randomly draw a name out of all those who entered and I will post the winner next Saturday, July 30.
I have also donated one of these guys to the on-line swarm on the Circle messageboard that Caroline (Doxieluv) is hosting. If you are a Cricut Circle member, check out her thread there to see how to participate in her event!