So, I was wondering what had happened to my blog! Had you noticed that it was not accessible? I lost my custom domain of withglitteringeyes.com (my own stupid mistake) and now I am back to my original blog address:
The only difference is the addition of '.blogspot' in there so I hope it won't be too hard for anyone to find me! (If you had the custom domain bookmarked, now's the time to edit it!) It won't affect any of the blinkies and I think that it won't affect anyone receiving updates via email, but it might affect things you have pinned from here for a Pinterest board if pinned during the last year. I have updated all the links on this blog and on the Cricut Fanatics blog too. I have also edited all my links on my Pinterest board and on the Cricut Project Center. Sheesh.... what a pain!
OK, enough of that! Now that my blog drama has settled and I can access my blog again, I am feeling more like myself again!
Between the changes to Photobucket (YIKES) and my blog challenges, and my kiddo's recent birthday parties, and some work-related stuff, I am ready to share some crafting!
I have lots to share and hope to have three new posts by the end of next week!! Here's a preview of coming attractions: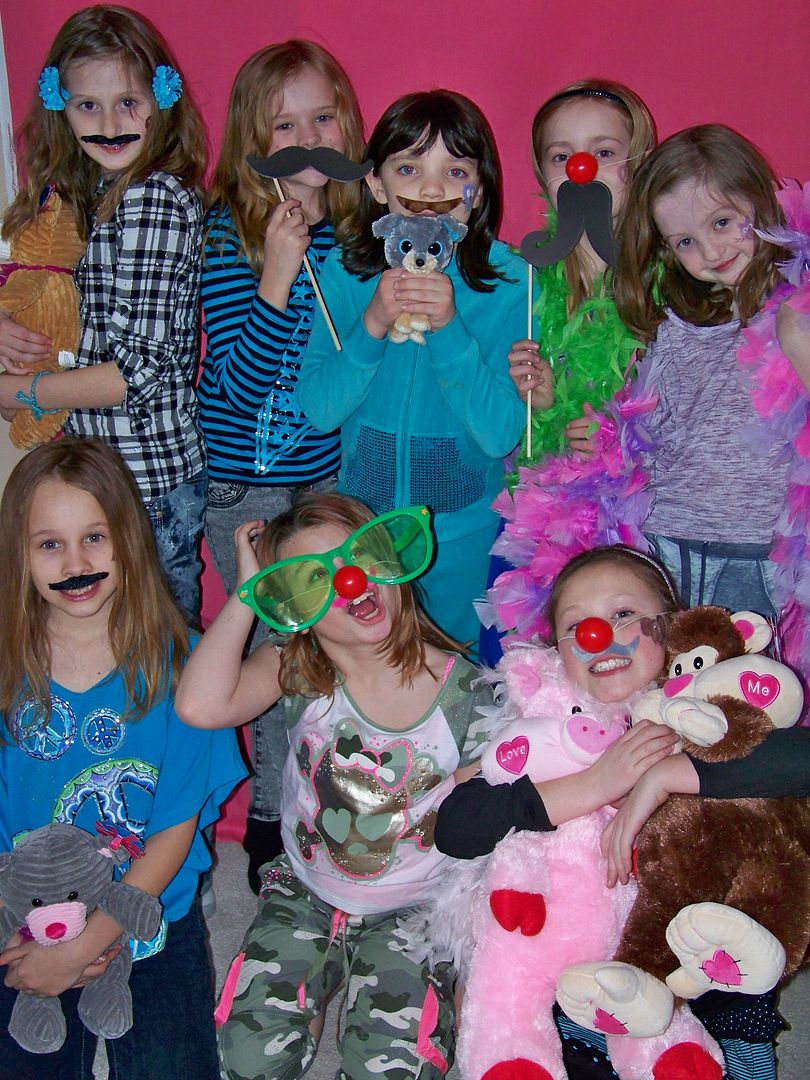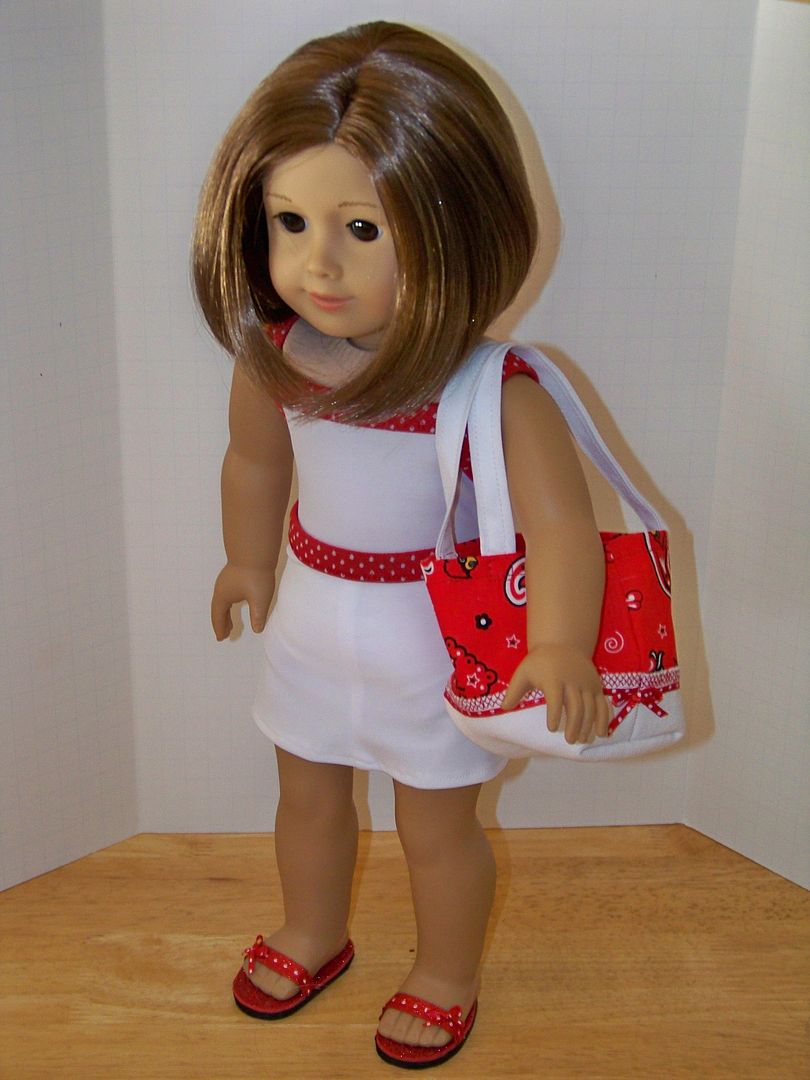 One last fun thing....
I have a new Facebook page for this blog! I always felt like I couldn't really promote my blog or my new posts and projects on my regular Facebook page because I have business-related "friends" and old high school "friends" and church "friends" who I didn't want to bore with my paper and loom crafts and doll projects. I should have done this long ago and now I am so excited that I will be able to openly discuss my bloggy projects with my friends who really like that sort of thing just like me!! What can I say, I struggled with self-cenorship! You can find my new page at https://www.facebook.com/WithGlitteringEyesBlog. And if you are not on Facebook, no worries! I will still be right here of course!
Withglitteringeyes.blogspot.com




Thank you for visiting today! Off to go get some work done!
To see many of my previous projects, visit My Project Gallery (click here).