Happy NSD Weekend! This project is linked to Circleville NSD and the Peach of a Teach Challenge! Scroll down to the end of this post to see links to other Circleville NSD bloggers!
And...
I am giving away a prize here on my blog!
Details for that are below the list of Circleville NSD bloggers near the end of this post!!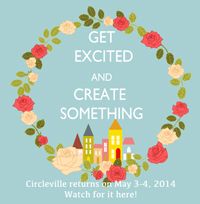 I cut the window 'glass' from recycled clamshell acetate as well as vellum. I set this up as a new material with pressure of 338 and multi-cut 3. To set up a new material, I set the dial to 'custom' and clicked the material settings button at the bottom of the panel, after loading the mat and before pressing the cut button.)
I embossed the roof and tower roof (as well as the door and building front)...
...And, unlike the construction video, I glued the two roof pieces together before gluing the hinge to make it easier.
I glued the hinge underneath the roof to hide it.
Next: The fun part! Decorating the schoolhouse!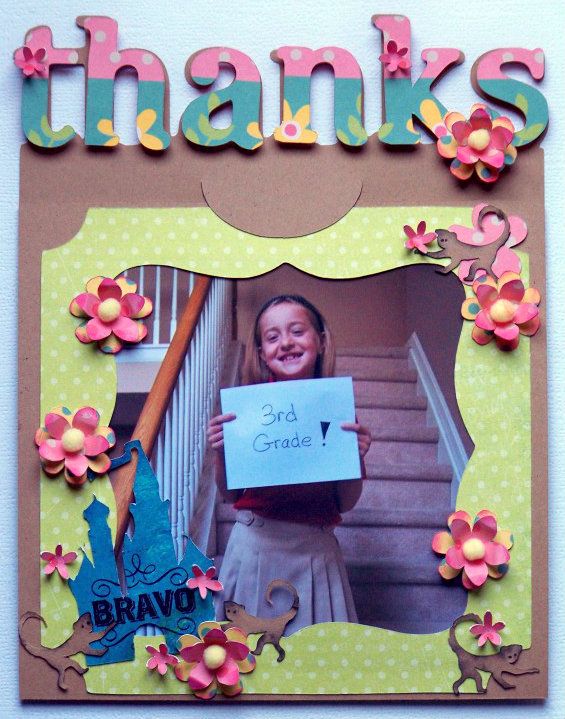 This card is not linked to a post.