Stealing the idea from AllisonF, I had to wait for my Master of Ceremonies to wake up this morning. Introducing.... Princess Piper!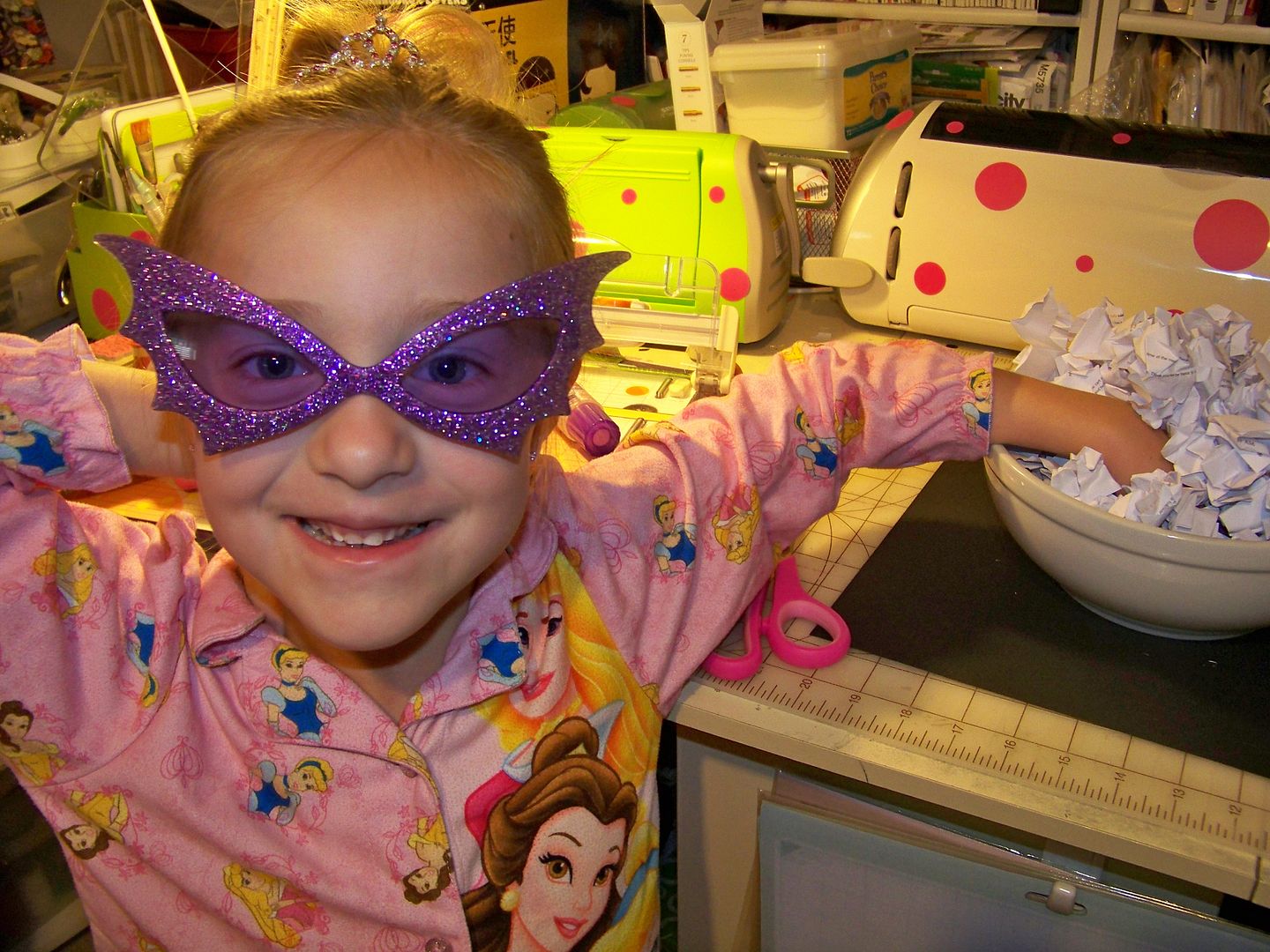 Yes, that is a bowl of all the comments cut up and placed individually in a bowl for Her Majesty to draw from. Who needs random.org when we have royalty?!
And the winner is....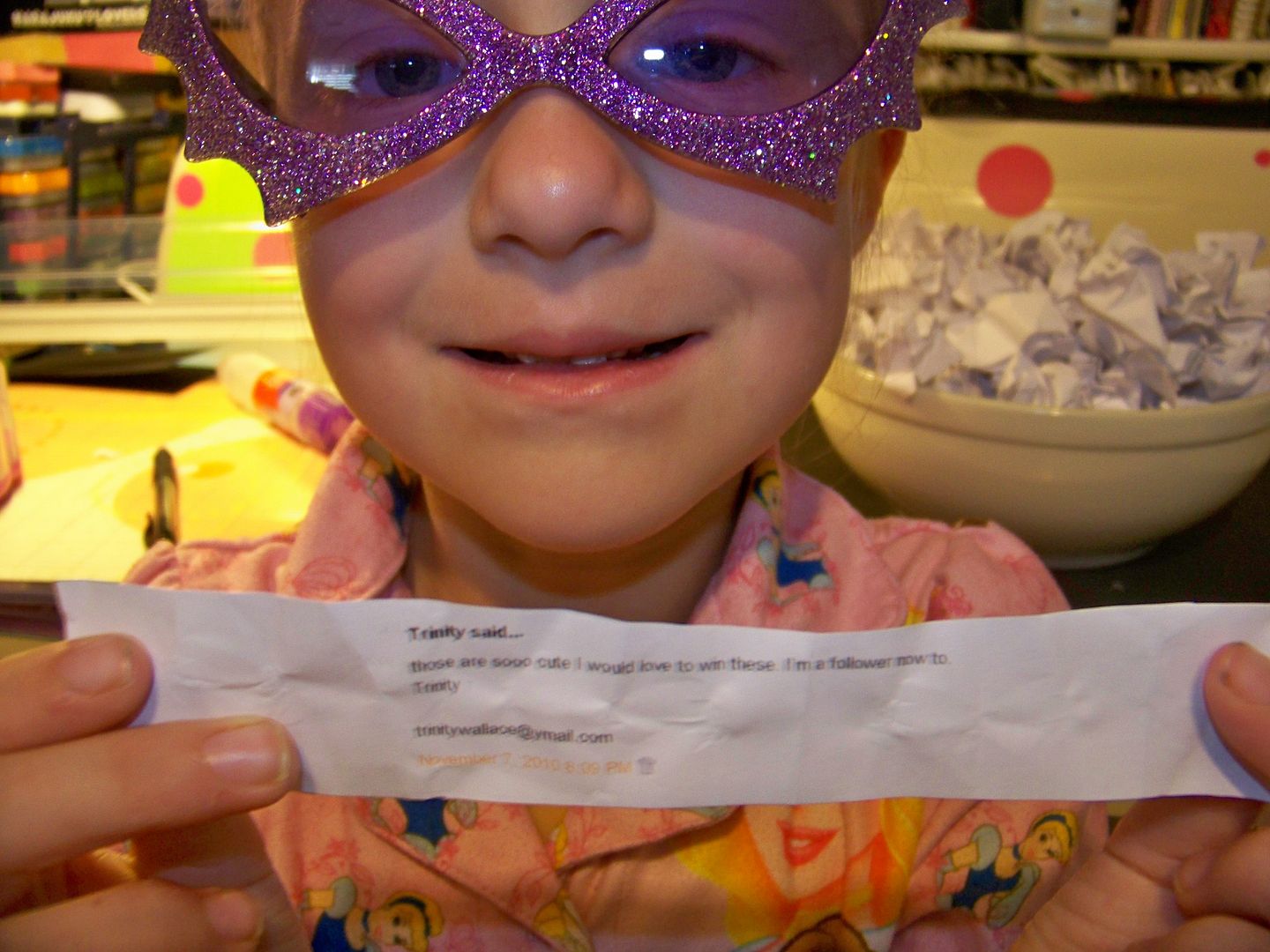 Trinity

said...those are sooo cute I would love to win these. I'm a follower now to. Trinity November 7, 2010 8:09 PM

(in case you can't read it!). I just emailed her and will be posting it on the Circle MB to be sure she sees it. Trinity, I will need your mailing address so look for my email so you can email me back!!!!! (or you can PM me on the Circle MB).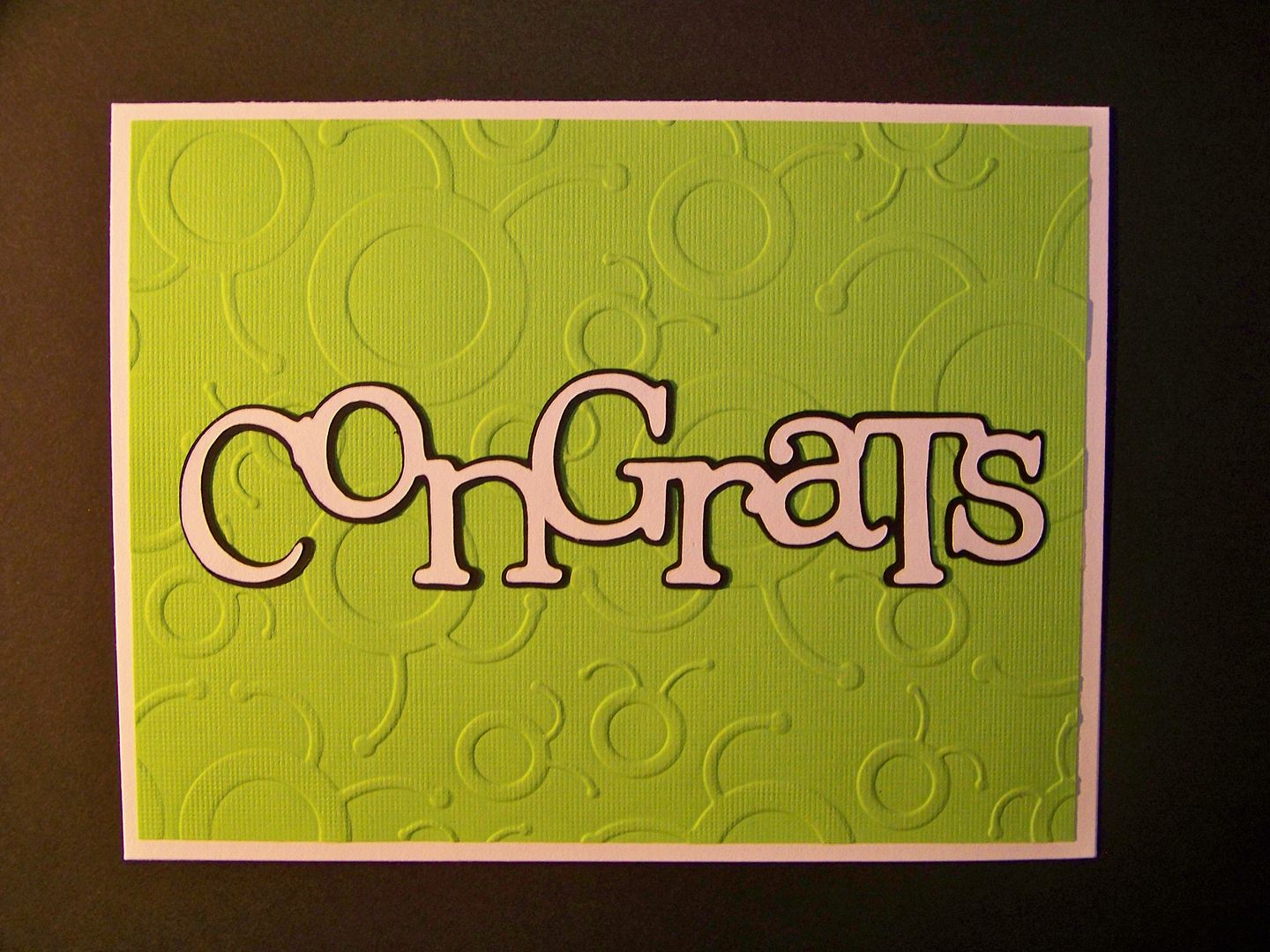 Have fun with your new embossing folders!