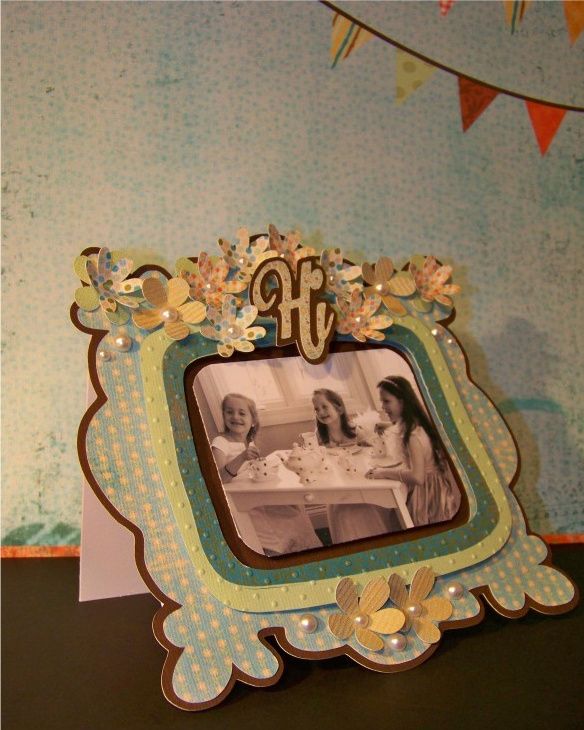 I am loving the coordinated patterns on Imagine More! How easy it was to quickly make this card, saving the time I usually spend choosing papers! This is my entry for Weekly Challenge #26: Just Because Challenge. The requirements were so broad, simply to make a 'just because' card, that I thought it was a great time to try more ideas on my new Imagine.
I started with a black and white picture of my daughter and her little friends -- another mom posted this on Facebook and I grabbed it right up! I love how natural they look, elegant and happy!
I used a frame from Live Simply, cut at 6.2". I embossed a couple layers of the frame and popped them up. I adhered my picture (after chomping the corners) with popdots. The flowers are all from George, cut at 1" and embellished with adhesive pearls. 'Hi' is from Sentimentals, cut with a shadow, at 1.5". It is popped up with stacked popdots to compete with the height of the dimensional flowers.
I used my ATG gun to adhere the frame to a white cardstock card. I cut it smaller than the frame so as not to show from the front.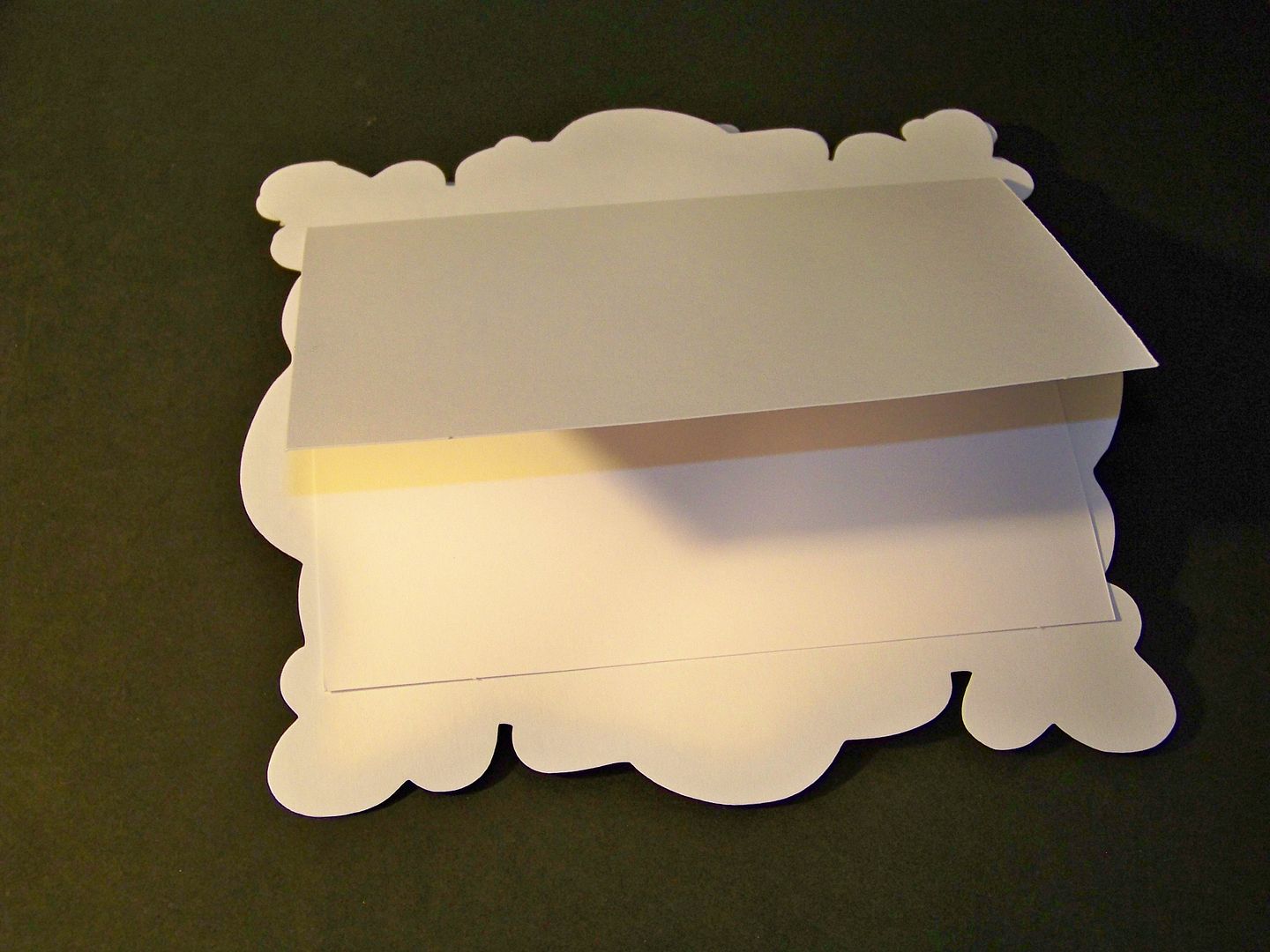 This was a super quick card that was made so easy by using the coordinated patterns and solids on Imagine More! All the papers were printed from that cartridge!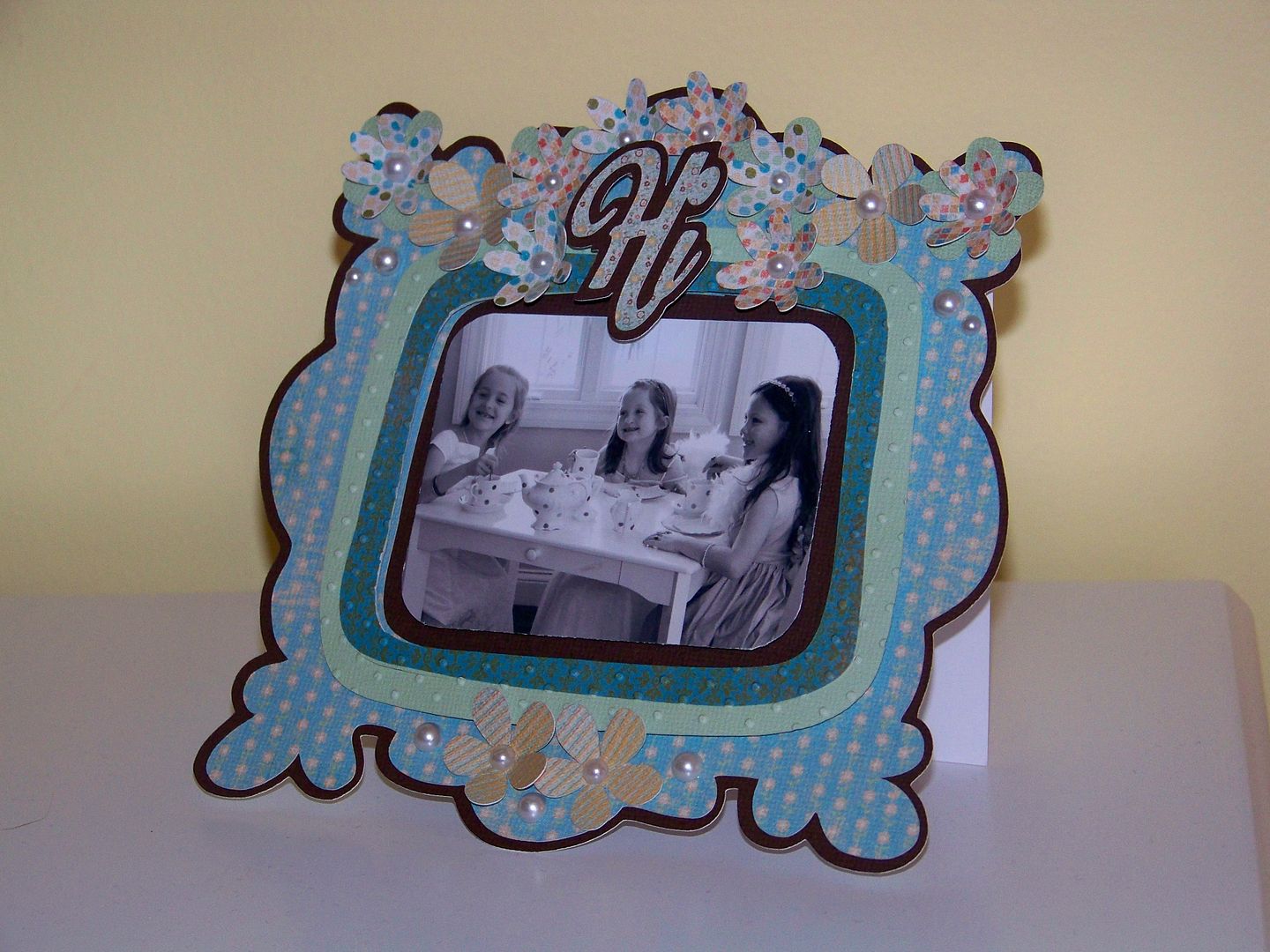 Happy crafting!!