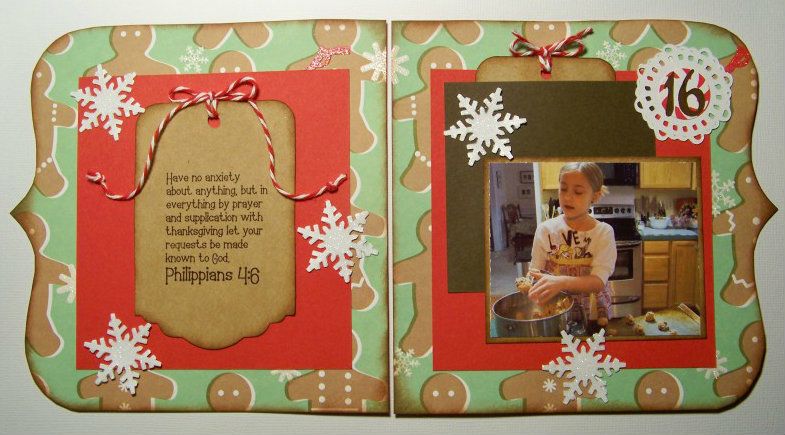 We had a fun and busy weekend, but worries always find their way to me somehow. The mass readings and homily yesterday were particularly helpful so I used one of the verses on this day's page.
My sweet daughter loves to help in the kitchen. This weekend we made cookies. Did you know that Nestle's Toll House makes DARK CHOCOLATE morsels???!!!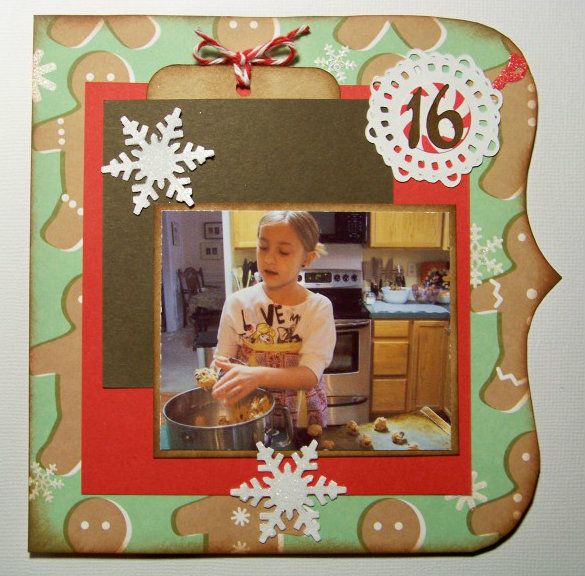 A secondary tag on the right side allowed me to journal the day.
Thank you for checking my blog post today. My Christmas cards didn't get done so I am hoping for a few extra hours today to get them done...