I love nativity scenes! The first one I owned was one I made decades ago. My mom and I took ceramics classes together for a whisper of time when I was in middle school. I made a 5-piece set-- well with that kind of ceramics, it is more honest to say that I sanded off the seams and painted a 5-piece set. I always wanted to be sure I had one I guess. It was my only set for years. When I got my first apartment, I bought a much larger set, complete with a creche structure, from a department store. Then, I bought a painted wooden set -- perfect for children to play with-- when I was in my 20s.
...But my favorite is one I received last Christmas -- or was it the Christmas before that?-- from my mom. It is a hand-made set that she bought at a little store for me. I love it and left it out for a long time after Christmas, thinking I might just leave it out all year long.
I love all the detailed folk art painting on the figures. I love the way that Mary and the Angel have their hands folded for prayer. It is a curious set too-- Joseph looks a bit like a Wise Man with a gift in his hands, there are "extra" people aside from the Wise Men and the shepherd, and the shepherd seems to be holding an invisible shepherds crook. I think this is what makes it as special as the painting and details.
This was the subject of my December 20 page of my Christmas journal. I messed with the lighting a bit to make the tree with bokeh lights in the background more white and less colorful and, in the process, washed out a lot of color from my set. I loved it with the papers I wanted to use though, so I ran with it!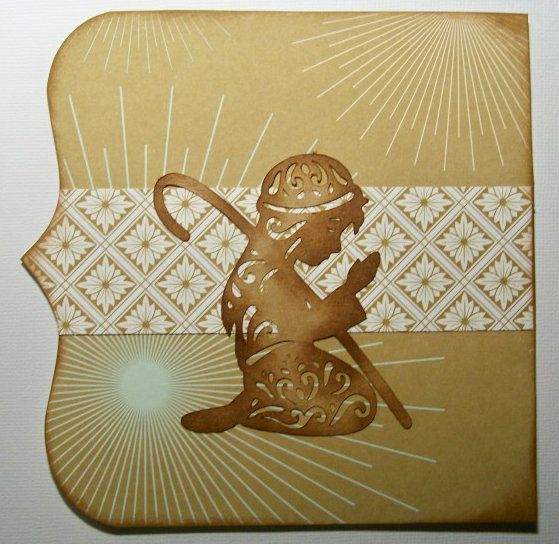 I made a little file folder that tucks in behind the picture to journal the day's events.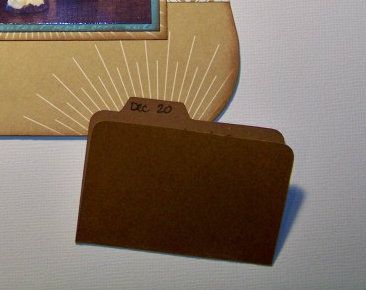 Today is my daughter's last day of school and I still have more sewing to do for her gift. I suppose middle-of-the-night sewing will be on my agenda for the next couple of nights. I hope you are in better shape with your crafting than I am!
Thank you for checking my blog post today!